THANKS SO BLOODY MUCH
FOR YOUR DONATION BABES!!
​
Your donation will help someone in the UK who cannot afford menstrual supplies get the products they need and you know, deserve, via asylum seeker drop-in centres in London and the UK.
​
Today, you've helped fight period poverty, and we bloody love you for it!
Why not tell the world? Click below to spread the word on Twitter.
​
​
​
I just donated to @Bloodygood__, providing period supplies to asylum seekers, refugees & those who can't afford them.
#endperiodpoverty
Fancy letting the world of instagram know? Why not jazz up your stories by using our bloody good gifs? Just search #periodpower or #bloodygoodperiod to find them.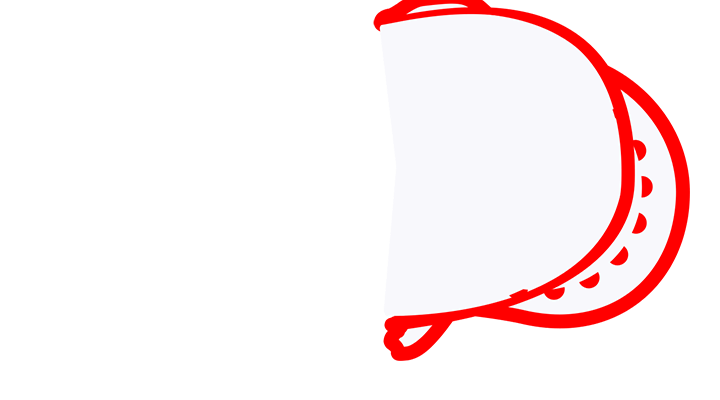 Donated as a gift on behalf of someone special? Fill in the form below and we'll send them a card! Or fill in your details and we'll send you a card to pass on IRL. Giving feels real good, doesn't it?*
*Please note that cards will only be sent off once a week due to limited capacity.
We are also only able to send cards to bloody good gifters in the UK.
​
...And sign up to our bloody good periodical newsletter below! #menstrualequity
​