THANKS SO BLOODY MUCH
FOR YOUR DONATION BABES!!
Today, you've helped fight period poverty, and we bloody love you for it!
Why not tell the world? Click below to spread the word on Twitter.
I just donated to @Bloodygood__, providing period supplies to asylum seekers, refugees & those who can't afford them.
#endperiodpoverty https://bit.ly/2IZZyBL
Fancy letting the world of instagram know, too? Why not jazz up your stories by using our bloody good gifs? Just search #periodpower or #bloodygoodperiod to find them.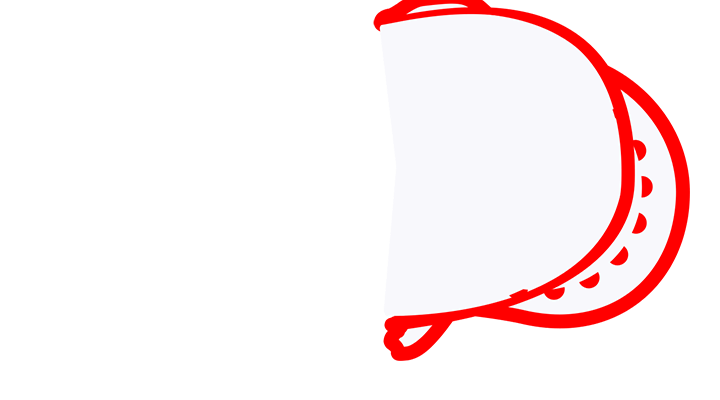 ​
...And don't forget to sign up to our bloody good
periodical newsletter below! #menstrualequity
​
Sign up for the bloody
newsletter already.
Join our community and stay up to date with our fight for menstrual equity.