BLOODY GOOD
PEOPLE.
Bloody Good Period is made up of hundreds of bloody excellent humans. Our volunteers are the life blood of the organisation, and we also have a gorgeous team of ambassadors, a board of trustees and some bleeding excellent staff.
​
Check out the galleries below to find out more!
aka all working safely at home RN
Gabby Edlin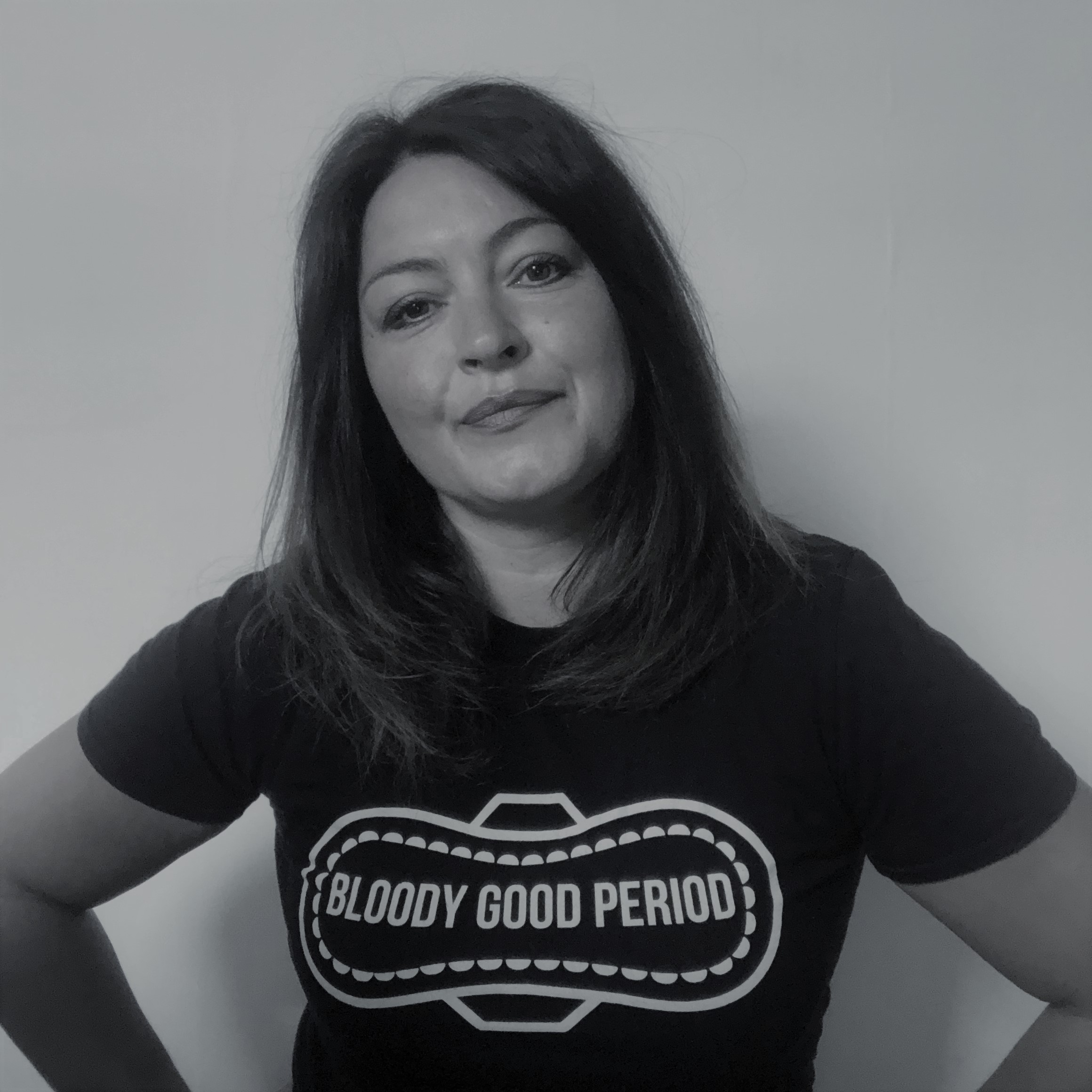 Alix Smith
Nikki Iyayi
Rachel Grocott
Hannah Whelan
Joe Gray
their shiny new profiles are coming real soon.
aka our best bloody cheerleaders
Cariad Lloyd
Alix Fox
Jen Brister
Kenny Ethan Jones
Emma Breschi
Jess Megan
Nahla Mahmoud
Ruby Bayley-Pratt
Sue Rubenstein
Fiona Yeung